Clearlink are able to provide telecommunications solutions integration with your structured cabling network. We work closely with our trusted partner Clearlink Telecoms and Data Ltd.
Clearlink have many years of experience in the telecommunications and IT network industries and are fully conversant with BS EN ISO 9001:2008 approved standards of which we are registered.
Clearlink will identify your requirements and be able to provide you with a proposal for either a traditional (on premise) telephone system or a hosted / cloud VoIP solution.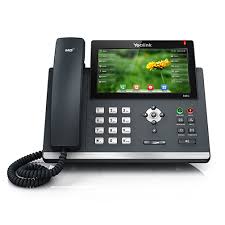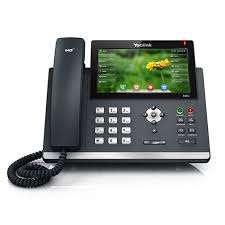 Clearlink are also providers of Network Services, along with Lines and Calls. Cost comparisons are available from Clearlink and in most cases save customers up to 70% on their line rental and call charges compared to other providers.
Technical Excellence
Clearlink's technical engineers are fully manufacturer trained and qualified on the systems and equipment we install and maintain.
In partnership with manufacturers, Clearlink provide remote diagnostic programmes specifically designed for IT and telephone system networks.
This ensures that all customers are assisted over the telephone to identify any symptoms or faults quickly or engineers at key locations can respond immediately to sites requiring equipment or service attention.
To find out more about Clearlink's telecoms services and equipment, click here: or get in touch now!