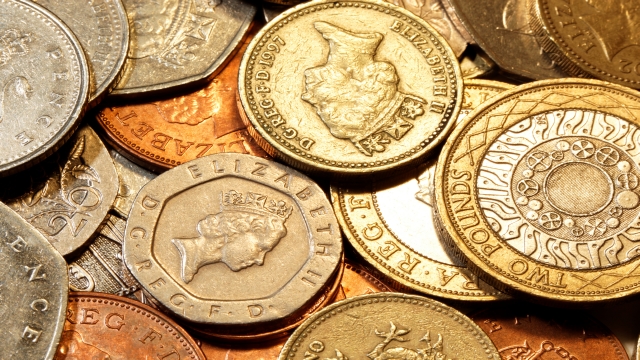 05 Jun

What do the recent budget cuts mean for schools?

As schools in England face a squeeze on budget cuts, the real question is how does will it affect the education for schools? The Institute for Fiscal Studies has found that the average spending per pupil will drop by 6.5% by 2019-20.

The changes can be seen within different areas of the school, from staff pay cuts to the maintenance and management of the school building being neglected. Teachers have even resorted to purchasing school supplies out of their own pockets to ensure that they can teach students with basic supplies such as pens and folders.

Although the budgetary allowance is influenced through the setup of the government many schools are turning to gofundme pages to help fundraise towards certain materials needed for school budgets and development of the school individual projects. However, these may not always seem successful due to the admin and lengthy time throughout the individual setup creates a lengthy job and is dependent on the number of donations received only.

Schools are now having to face setting up classrooms with a larger number of students to reduce the cost of hiring teachers and combine two classes into one. This is already a common practice when there are absentee teachers as supply teachers cost double the amount. A lot of schools are having to hire teachers from a lower experience level in order to afford the lower salary markup.

One of the biggest sacrifices schools are having to make is the level of teaching provided to its students. With the budgetary cuts schools are unable to provide the materials and services needed for the students to reach their highest academic potential.

What are your thoughts on the latest school funding cuts? Should schools have to face these cuts or should we be able to find out through the poorer education supplied to the children of tomorrow?